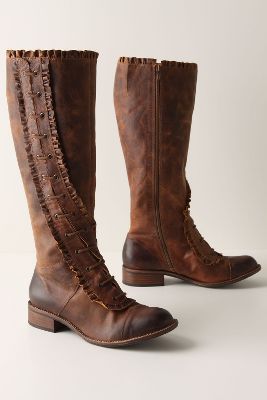 I am supposed to be finding the perfect drapes for my newly remodeled dining room.
Found
these
luscious leathers that I think would be a much wiser investment.
I think they would even help me take better photos.
Hmmm, I could just make a statement this Thanksgiving with some silk floral on the drapery rod, don't you think?